This year, my blog entries were few. I was on Facebook every day and it sometimes seemed repetitive to write blog posts about all the things I was discussing there with 250 of my closest friends and family.  But I managed to get a few posts written to remind me of 2011.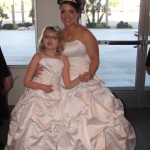 The year started with a very special event: a wedding. Lauren was the Princess Bride in Diana and Jeremy Rodriguez's very beautiful celebration. Diana has been Lauren's most devoted therapist and a wonderful friend to our family for many years, and she invited Lauren to participate in the ceremony wearing a duplicate mini wedding dress and a princess tiara, with her daddy walking her down the aisle. It was a special day that we all will never forget. Ken, Robin Megan (12) and Steven (7) were visiting for the Christmas/New Year's holidays and got to share the day with us. It truly was the highlight of our year.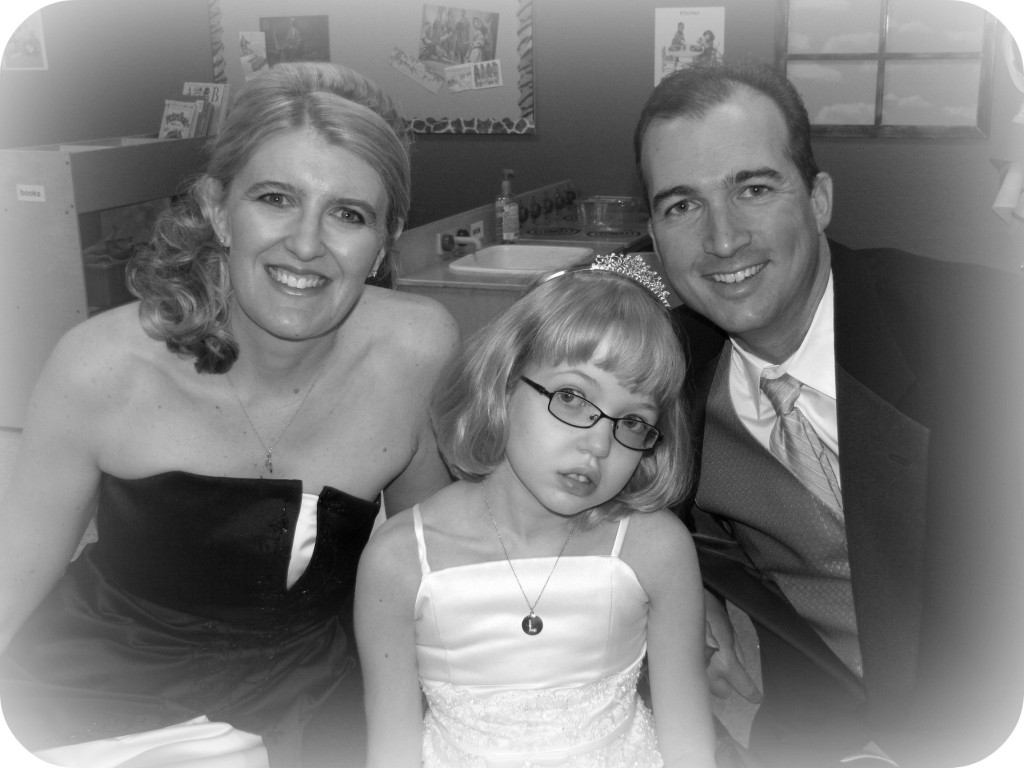 My brother, Dale spent the winter here in Arizona, and was my roomie for a few months. We truly enjoyed each other's company and shared our space (and lives) exceedingly well. Dale was such a sweetheart and respectful of me and my house, that I couldn't ask for a better house guest. I hope he will come back to spend more time here next year.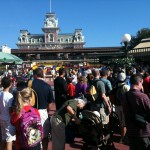 I convinced Dale to stay long enough to house sit and dog sit for me while I took a magical vacation to Walt Disney World with Brian, Carrie and the boys in early March. We rented a three bedroom condo just a couple miles from the "World" and drove over to the parks each day. We beat the spring break rush by one week, and had a great time visiting all four parks. We had one morning of rain, but it scared the crowds away, so we walked right onto several rides before the crush hit. The only downer was Brian was under the weather most of the time we were there. When we got home, he found out he had mononucleosis, so no wonder he felt so puny.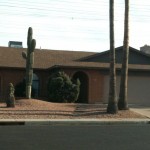 I'd known for a few years that my roof was aging and it was going to be time to replace it soon. Luckily for me, a tremendous hail storm hit the area in the fall of 2010 and did so much damage to all the roofs in the area that I didn't have any trouble getting approved for a brand new roof, paid for by my Farmer's Insurance. That was a major win for me as I had the house painted and a few other minor repairs done by the crew while they were here, and now the outside of my house looks brand new.
In May, I had surgery to remove the Morton's Neuroma from my foot. That thing had been causing me pain and frustration, and preventing me from enjoying hiking (and even walking) for a few years. I've been very satisfied with the results. The numbness (and sometimes minor soreness) around my toes is an annoyance, but much less so than the sharp shooting pain I had experienced with each step before the surgery.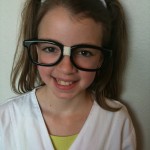 While I was still wearing my surgical boot, I took a trip to Boise to see the family and also see Megan perform in a children's musical production at their church. She had a speaking and solo part and definitely stole the show. (And I'm not at all prejudiced!) Since I had missed her beautiful dancing in the Christmas and spring recitals, I was able to watch them on DVD with the kids. She went on pointe this year and  her ballet is getting more sensational with each performance. Steven kept me entertained as well ; he's a sweet, witty, busy and well behaved boy who seems to get along with everyone. I kept thinking of how much fun he and Nathan had when they were in Arizona over the holidays, and decided to come back for a visit with Nathan in tow.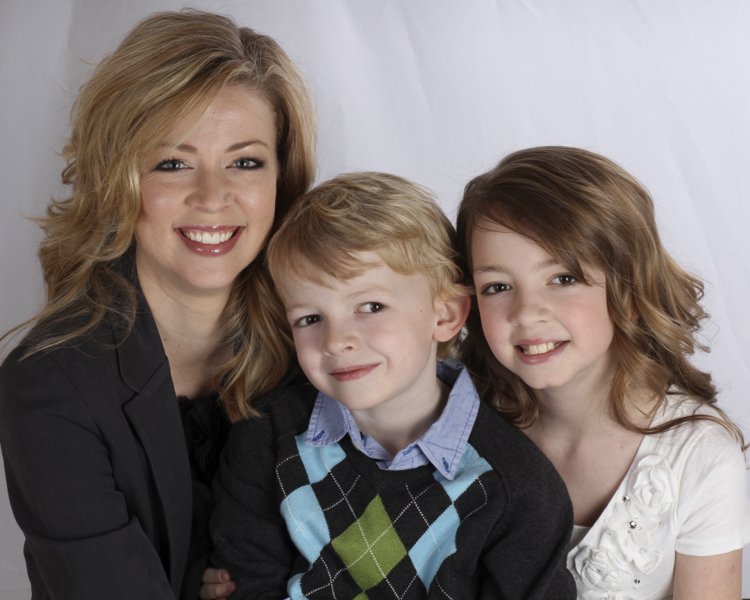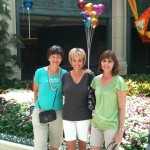 In July, Glenda, Alice and I went to Sin City (a.k.a. Las Vegas) to see the sights and take in some shows. We saw Le Reve, Terry Fator, and a comedian/magician, as well as dropping some cash in the casinos. None of us won anything big, but I believe Alice came home with a few dollars more than she went with. It was hot, hot, hot, but the casinos and hotels are cool, cool, cool, and we managed to have a blast.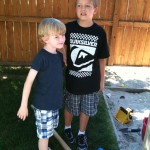 As promised, I headed back to Boise for four days in August with Nathan. Those two boys had a fantastic time together, and Robin, Megan and I had fun interacting with them and also spending girl time while they played.
I realized as I searched through my pictures, that either Ken is very camera shy or he's never around when I'm taking pictures, because I don't have any photos of him this year. I think I'll steal a cute one of him and Steven from his Instagram account to share with you.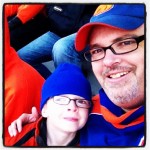 Lauren (11) has had her ups and downs, while a change in her medication seems to have improved her sleep. Most days you can still catch her sweet smile which will warm your heart.  Nathan (9) is a second year Cub Scout. He joined a chess club, and has started piano lessons. Andrew is a terrific two;  a very busy and independent toddler with high energy and curiosity. He loves his big brother and thinks he can do anything a 9 year old can do.
In July, I found my childhood friend Denice on Facebook. We had sadly lost touch over 30 years ago, but with new technology and social networking, we were finally able to reconnect. We have been catching up through phone calls, text messages and Facebook, but at the end of December, I'm flying back to Paducah, KY to spend 3 days with her. Since she lives only 100 miles from my longtime friend Wendy, I will be able to see the Allyns too. Seven days of girl talk, reminiscing, and visiting with nearby family members. A perfect way to end the year.
To all my readers, thanks for stopping by my blog. But even more, thank you for being part of my life. I give thanks to God for you. May your Christmas be merry and your new year bright.