This was one of those decade birthdays for me. I turned 70 years old last weekend. Eek!!
In actuality, I've never really been bothered by my age. Maybe it's because I'm active and fit and look pretty good for my years. I take good care of my health, and hope to live to 100. I love my life, especially retirement, and have the freedom and resources to do a lot of fun and fulfilling things. I think it's a healthy mindset to have.
Carrie invited me over for dinner on Saturday night. She said Brian was playing in a golf tournament and would not be home until about 5:15, and we would eat about 5:30. On Saturday morning, I texted her that I was thinking of coming over between 4:30-5:00 to hang out and chat with her and Nathan. She was a little quiet for a moment and reminded me Brian wouldn't be home and Nathan was working with his trainer. I said that was okay, I'd just chat with her. Again, she protested just a bit that she didn't want me coming too early because I would try to help prepare dinner and it was my birthday. I just chuckled.
I puttered around the house in the afternoon, and held off leaving for the Reeds' until 4:40. When I got to their house and walked into the kitchen, 22 people yelled, "Surprise!" All my Arizona family had gathered to celebrate the start of my new decade! Even Richard was there, wearing his mask and practicing social distancing while he ate.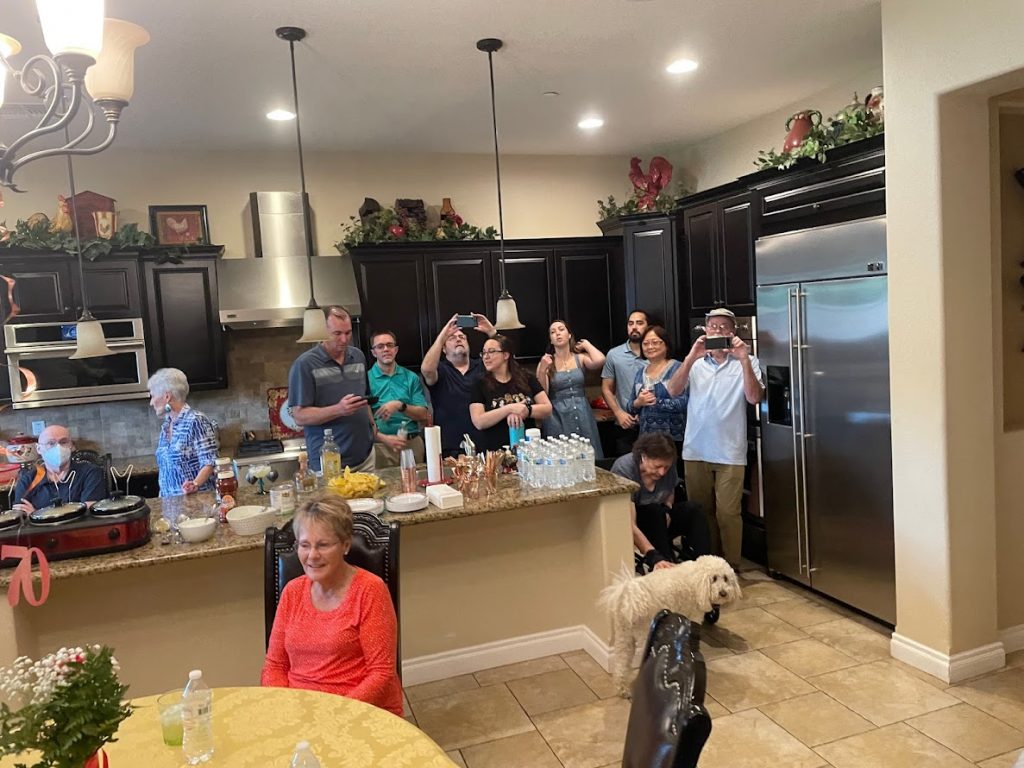 It was a wonderful evening and felt like a reunion after so many months of Covid separation. I even got presents!! That actually made me a little uncomfortable because we don't exchange birthday gifts, But I allowed it, because it was bringing everyone so much joy to be together.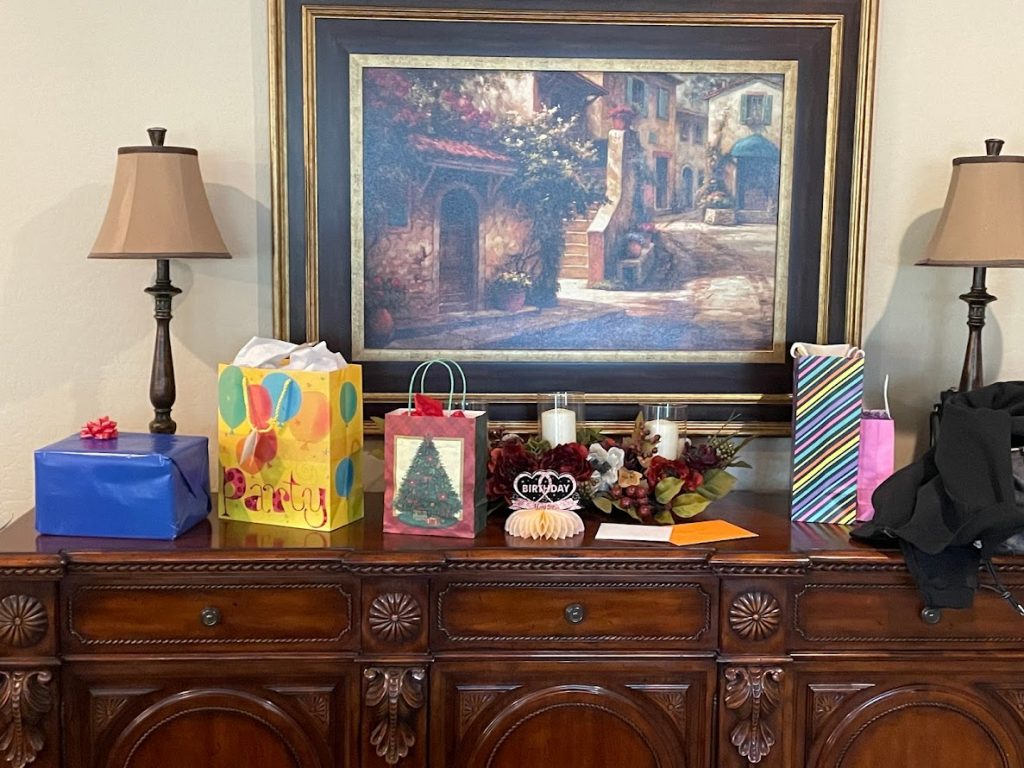 So the reason Carrie was so unenthusiastic about me arriving early became clear. In her panic, she had Brian text everyone telling them to come 30 minutes earlier because I was "upsetting the plan." They all installed an app on their phones that faked their Life 360 locations in case I checked that before heading out. It was probably a good thing Arizona had lost their Sweet Sixteen game so they were not playing during the party time. Everything worked out perfectly, the surprise was authentic, and it was a wonderful evening.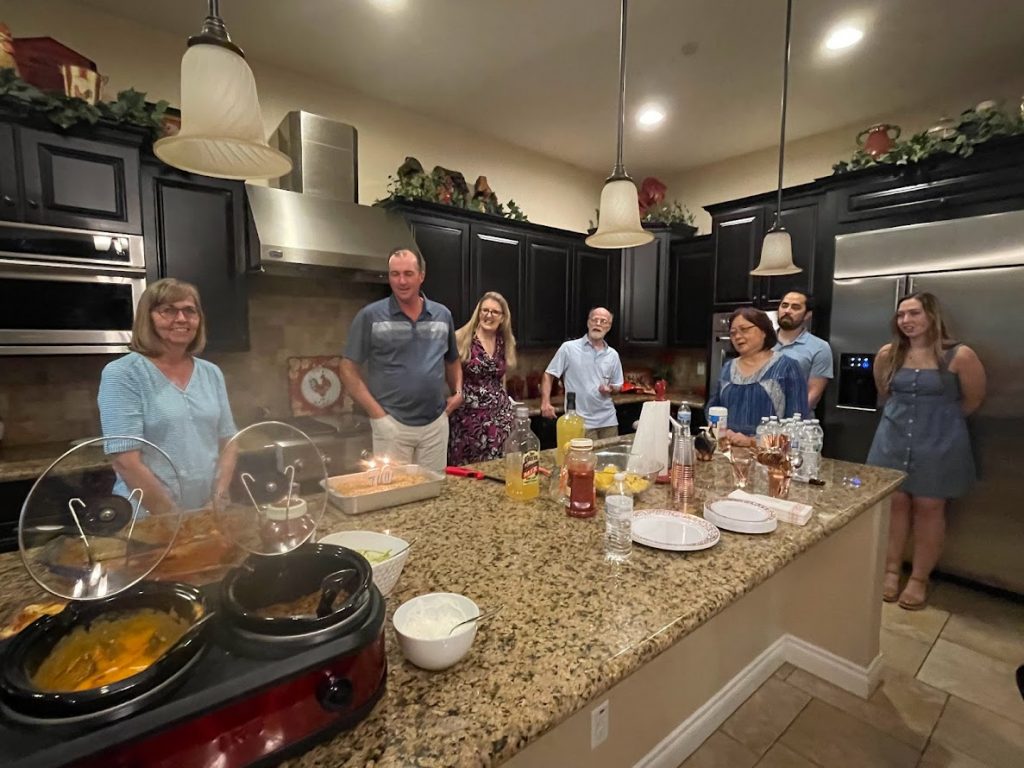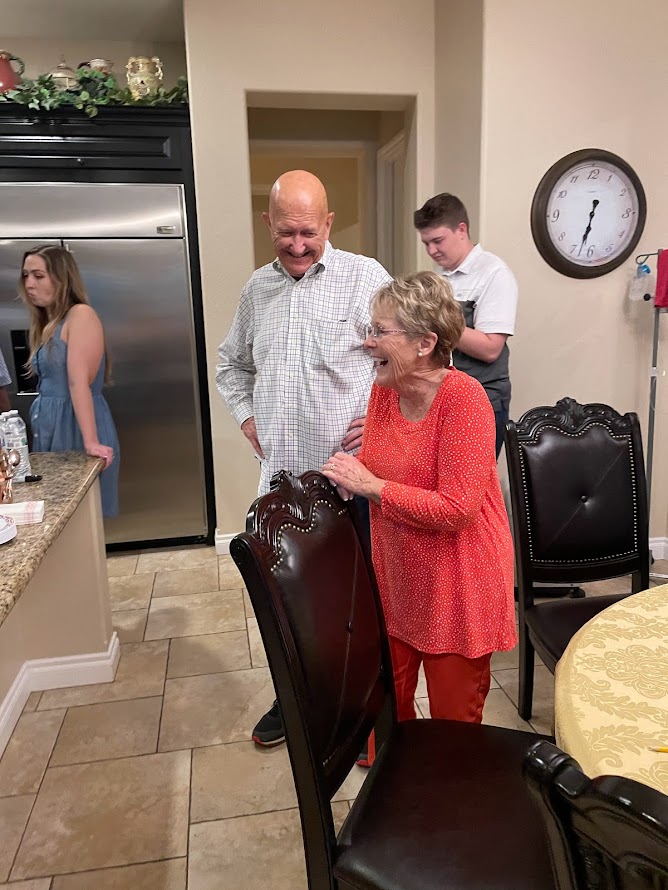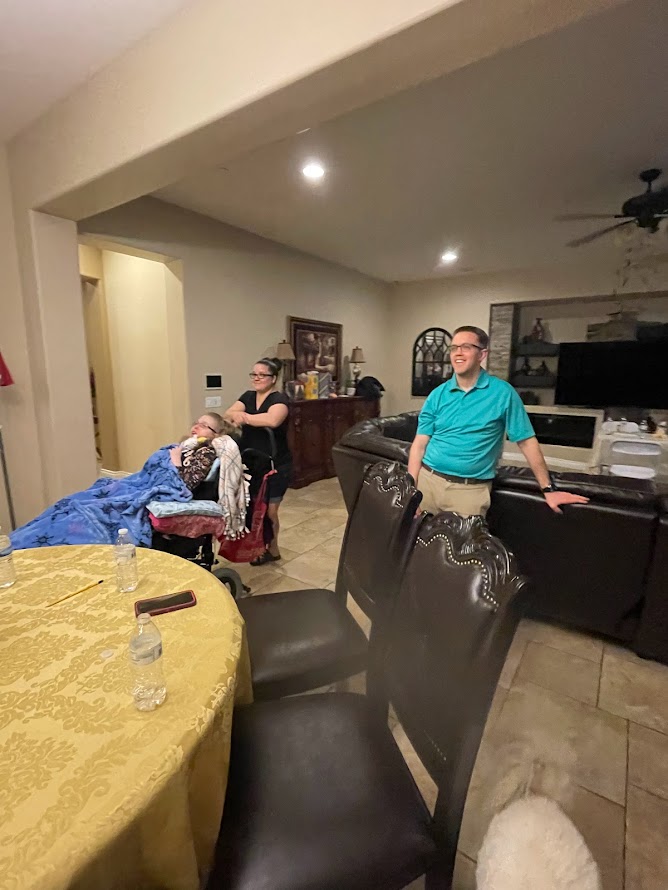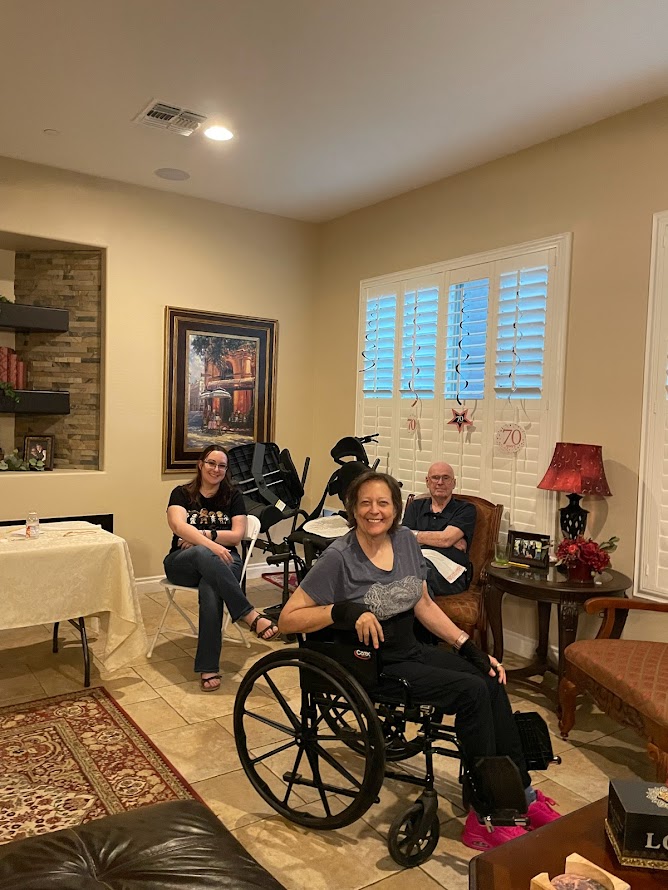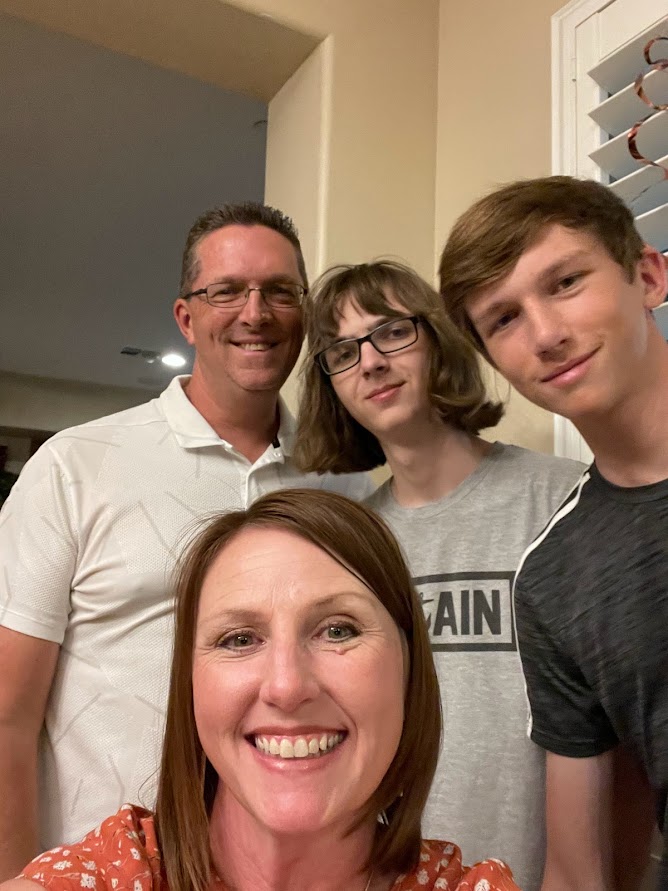 https://www.youtube.com/shorts/uwG_iefUOhE
(Why WordPress would let me embed the "Surprise" video but not this one, I do not know.)
The next morning, I played around with an aging app to show what I look like now that I'm 70.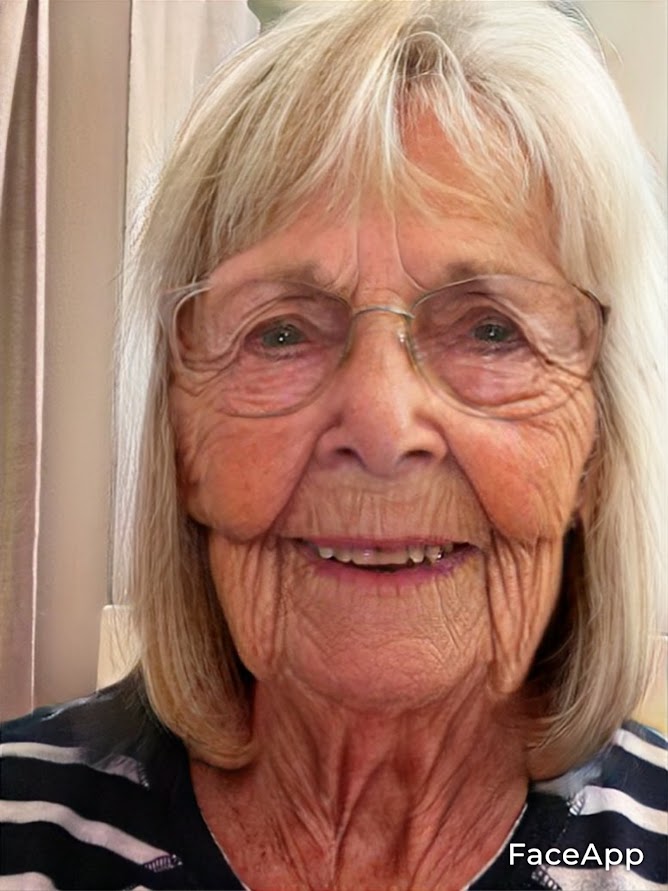 I had to run my photo through the app twice to get it to look this bad. Thank goodness I don't feel this old! Happy birthday to me!