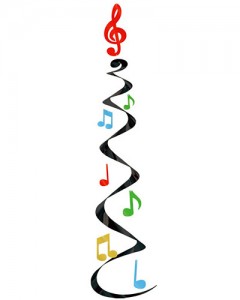 I made my usual sojourn to Boise for Megan's spring ballet recital and Steven's church musical program in June. I usually fly in late Thursday night so I can work all day, but still get in before the busyness of dress rehearsals begin on Friday.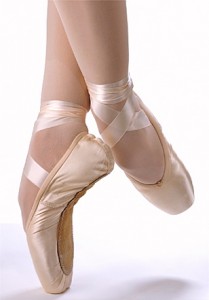 Megan went on pointe last year, but I didn't make it to any of her programs (spring recital or Nutcracker), so this was the first time I have seen her dance on her toes. She has made so much progress in the last two years, I could hardly believe it was the same dancer. She is beautiful and graceful and lovely. She performed in four pieces, showcasing a variety of styles. In the first video, she is second from the front in the far right column.
The Junior Company, of which she is a part, danced a traditional piece called Coppelia, and Robin and a couple of assistant seamstresses sewed all the costumes for the entire ensemble.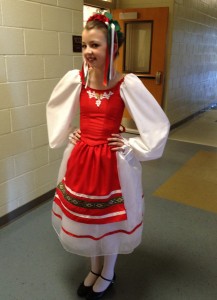 Here's a snip from Coppelia at dress rehearsal. Megan is second from the right after they come around into position.
Here's the Junior Company. Megan is front row, far right.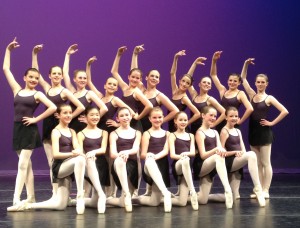 Flowers for the lovely dancer.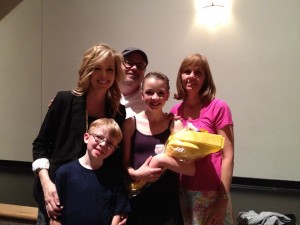 Capital Christian presented their annual spring children's musical program while I was there, and this was Steven's first year, as he was a first grader. And he even scored a speaking and solo part! You can see him in the photo below playing a boy with a broken leg, who still had a positive attitude, and was determined to dance.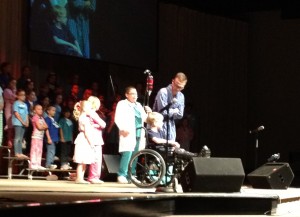 Here's a snip of his solo. Presenting Steven singing (and wheelchair dancing) in "I can dance, dance!"
The rest of the weekend was spent relaxing, shopping and eating. While Robin got some groceries, Megan and strolled through a new "old" candy shoppe and found many nostalgic favorites. I didn't even know they made these anymore.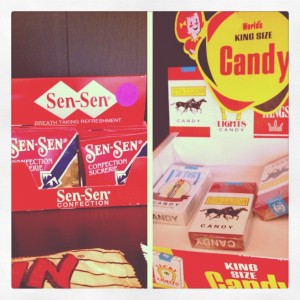 Although Megan was through school for the summer, Steven still had a week to go. Here he is heading of to class on a cool, rainy Idaho morning.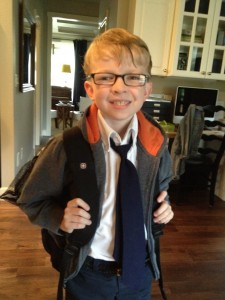 I flew home on Tuesday afternoon with hot Arizona summer temps to await my arrival. So long 70s; hello 100s.