I asked Brian and Carrie if I could tag along on a cruise with them sometime. They had just booked a week in January on the Norwegian Escape for their family. They made arrangements to upgrade their one bedroom suite in The Haven to a two bedroom, and I paid the difference. It was a lot cheaper than a private cabin for myself in the exclusive upscale area would have been, though slightly more than a standard stateroom on the lower decks. However, it was well worth it. The accommodations were supreme, and service was exemplary. Many of the things you pay extra for in a standard cabin were included in the Haven's suites.
We flew to Miami on a red eye flight on January 4, and boarded the ship about 11:00. They served us lunch in The Haven reception area while we waited for our room to be ready and luggage to be delivered. We explored the ship, and watched our ship leave the port from the Sundeck.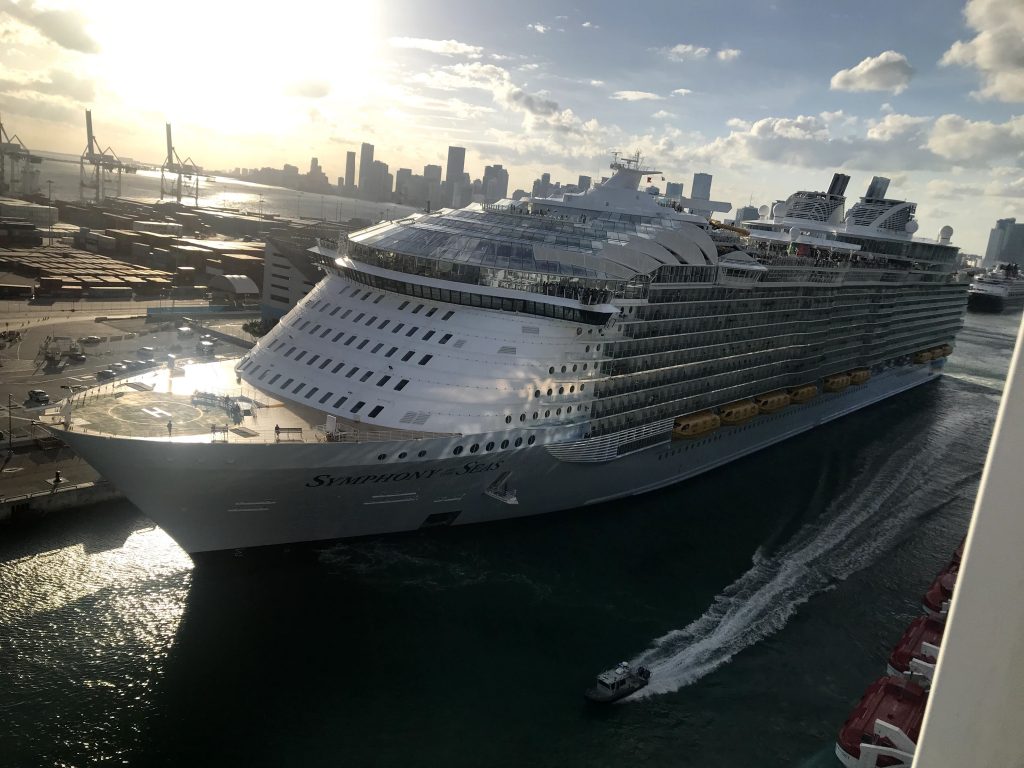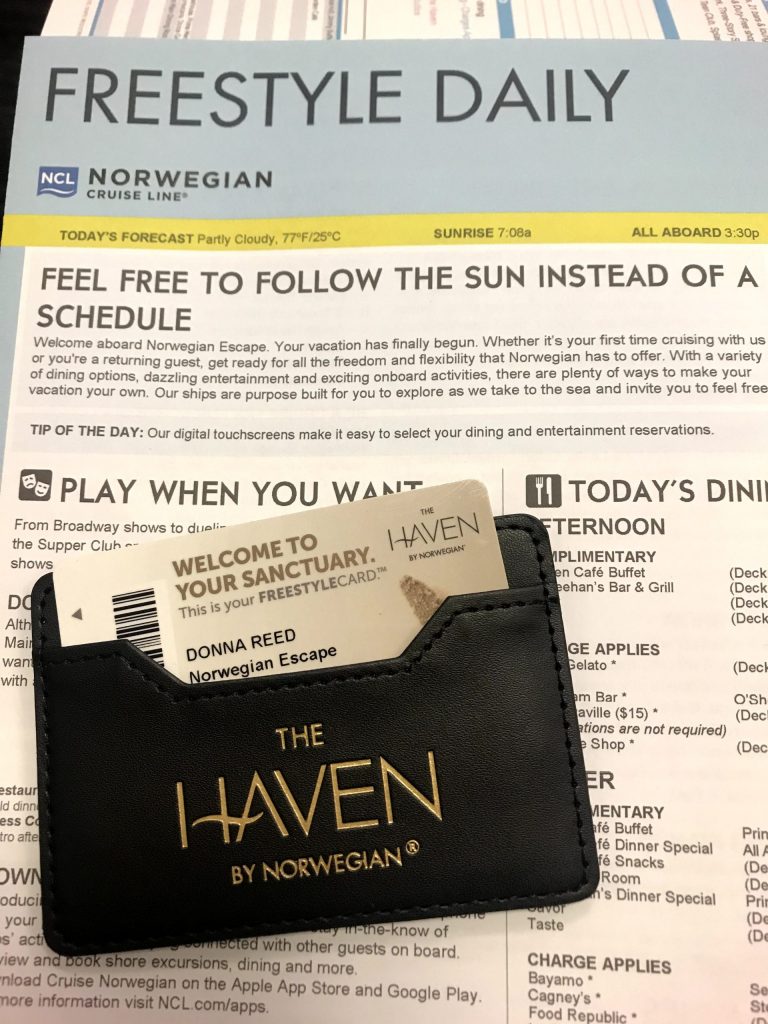 We had four ports of call: Roatan, Honduras; Harvest Caye, Belize; Costa Maya and Cozumel, Mexico. We had booked excursions in all four ports. We did a Catamaran and snorkel cruise in Roatan. Unfortunately, Andrew tripped on deck and severely sprained his ankle, and required a wheelchair for the remainder of the week.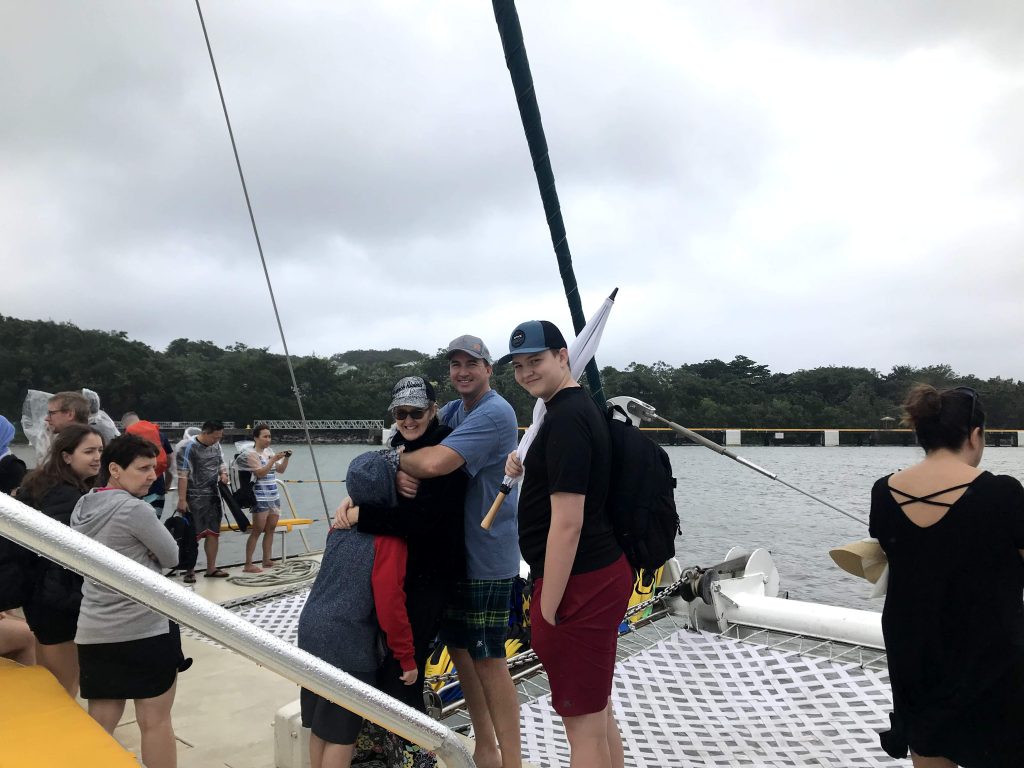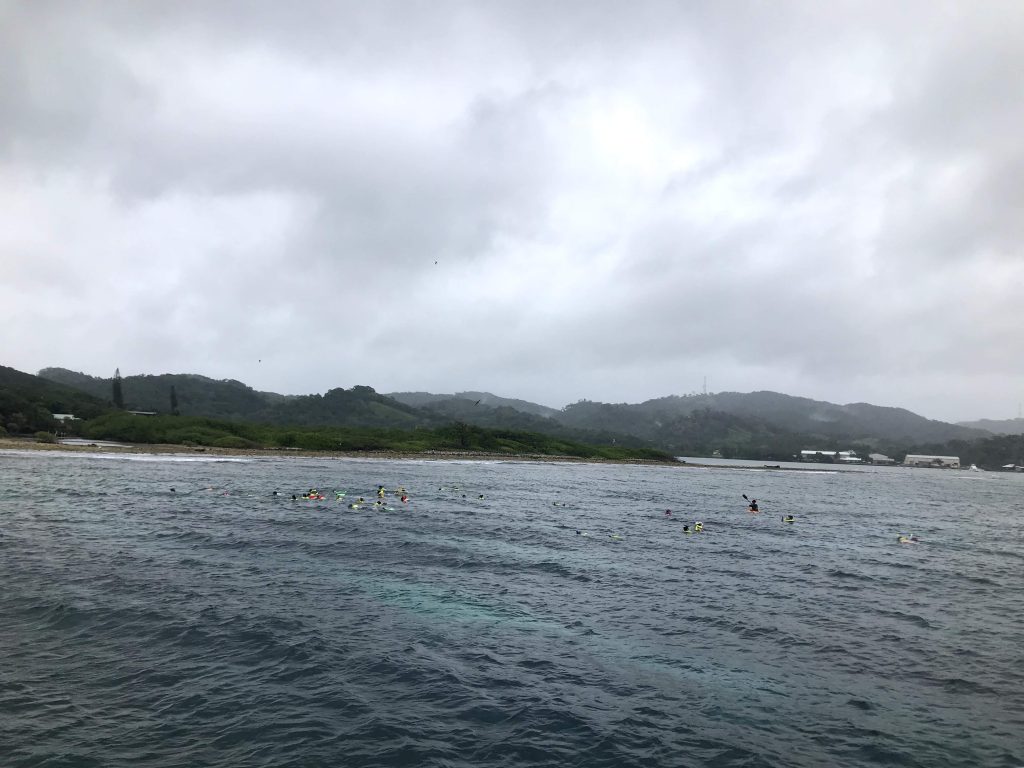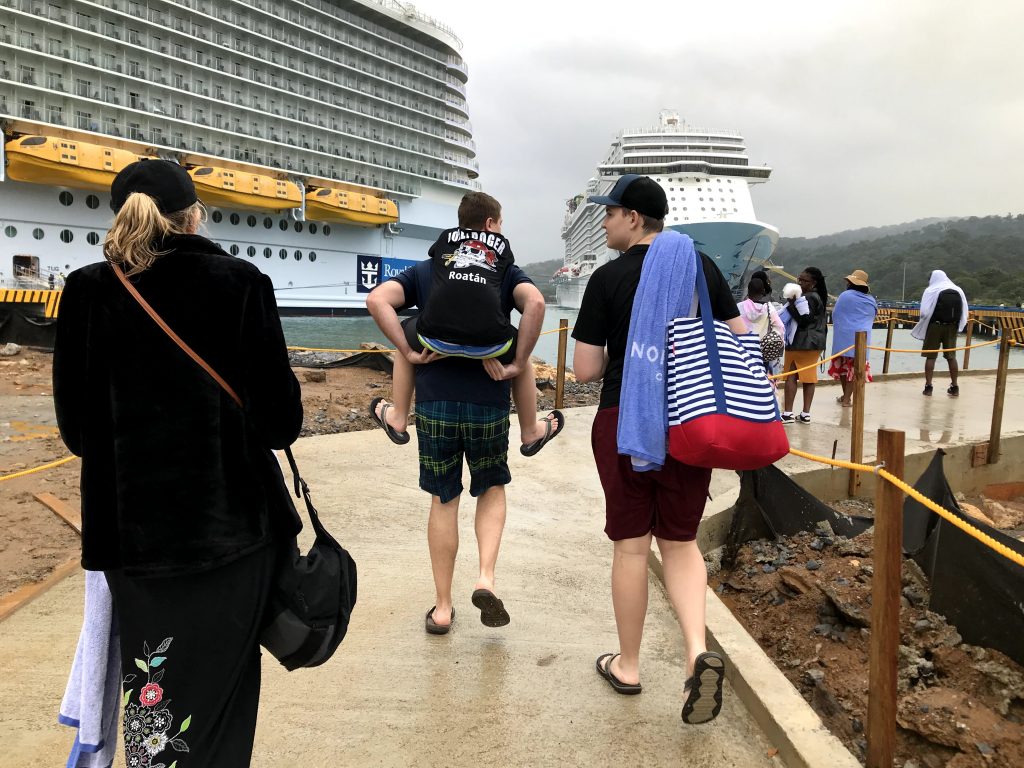 Harvest Caye is a small island owned by Norwegian Cruise Lines. Many of the cruise lines do this, as it's a way for passengers to visit foreign countries that may not be safe for American tourists. They still get a taste of the culture and climate, but are completely isolated from the mainland dangers. Carrie and I did some window shopping while the guys played water sports.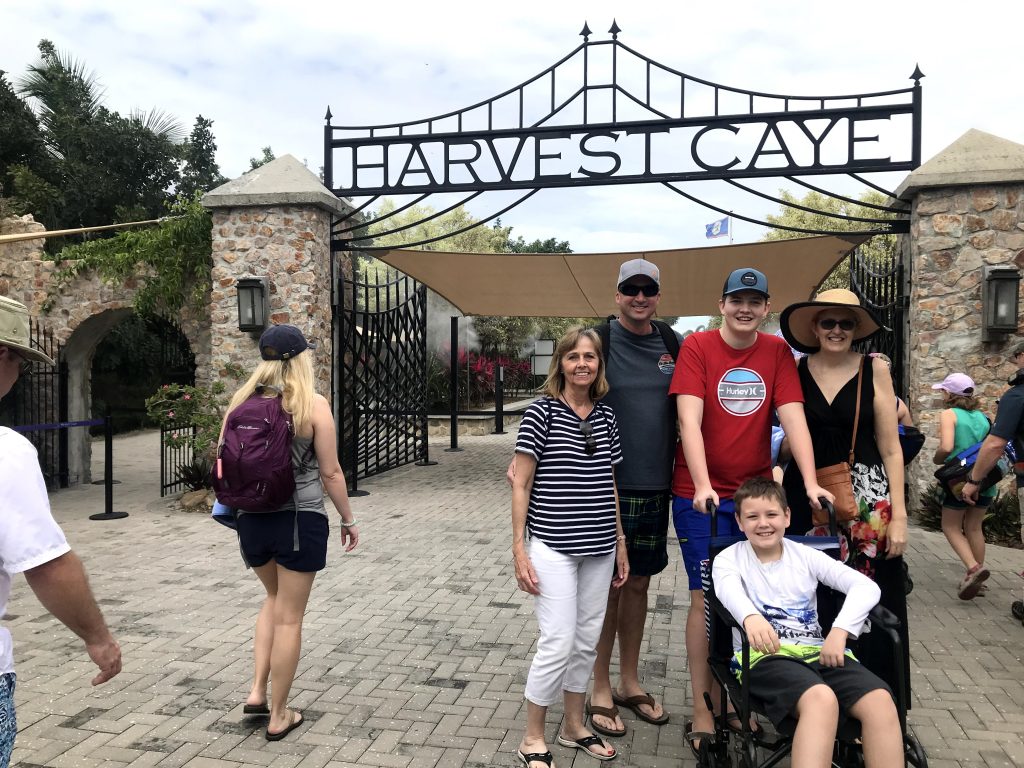 On the morning we docked in Costa Maya, Carrie woke up sick. The boys and I had booked a dolphin encounter, but Andrew's ankle prevented him from going, so Brian stayed "home" to be nursemaid. Nathan and I really enjoyed the dolphins; it's quite an awesome experience.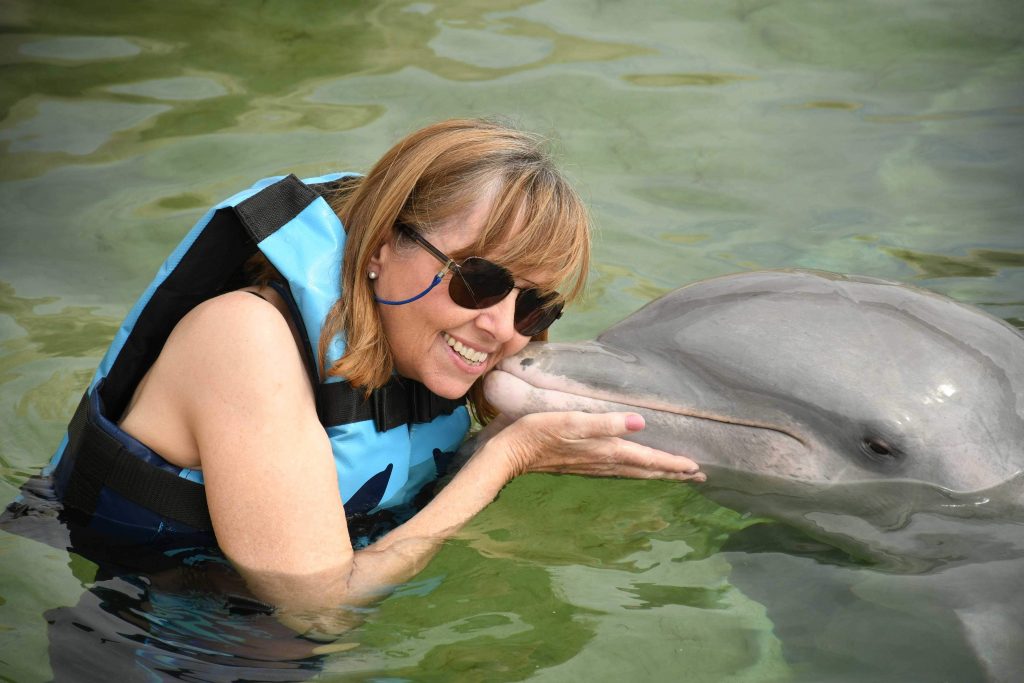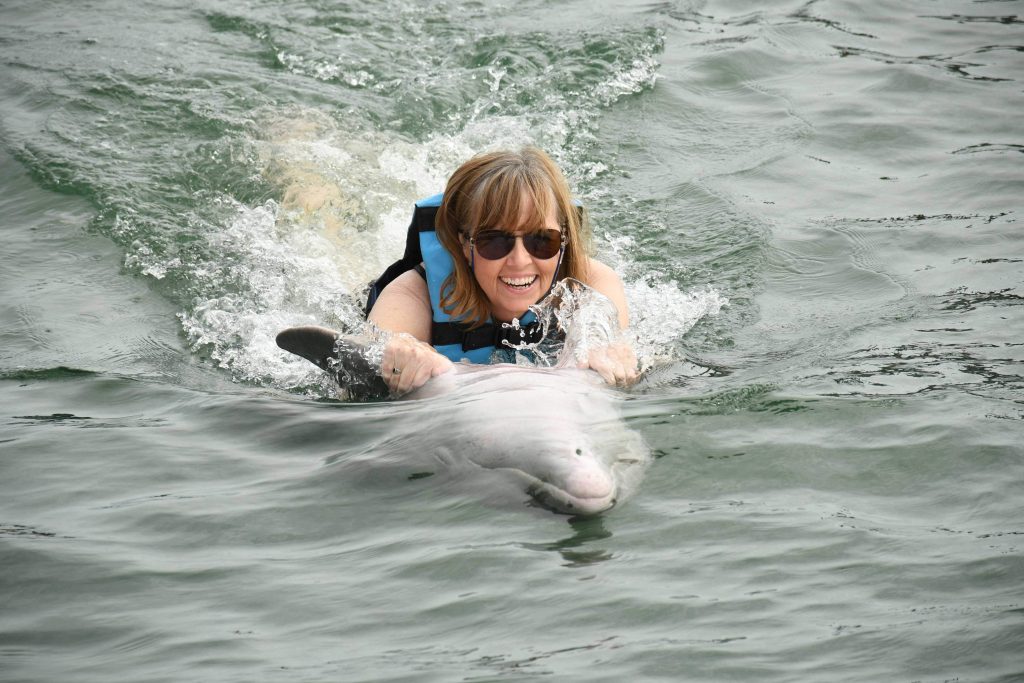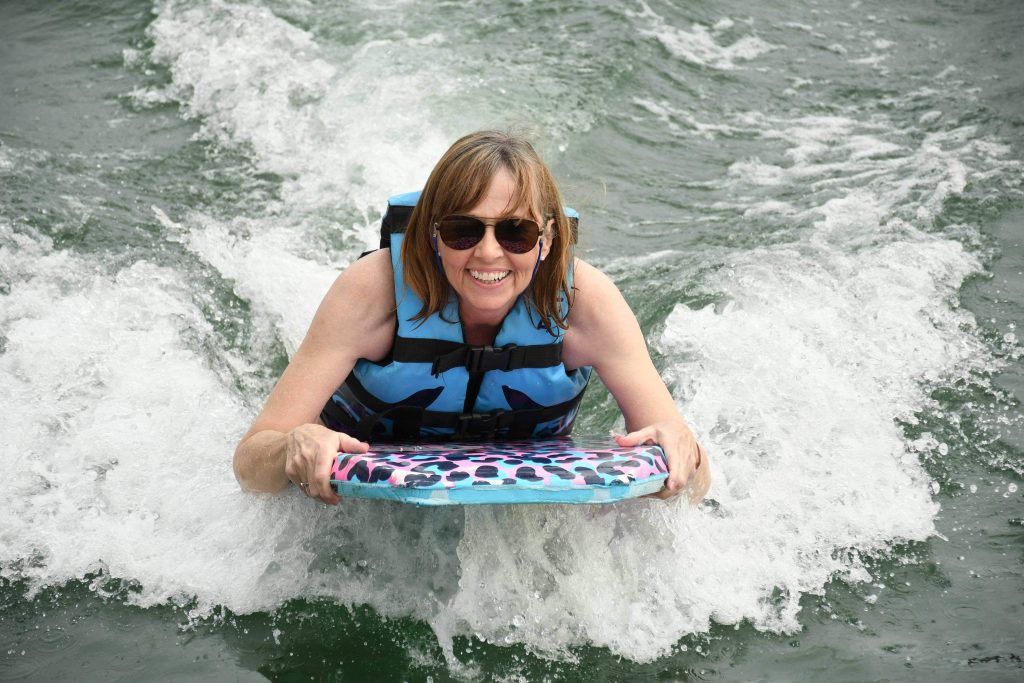 By the time we got to Cozumel, Brian had come down with flu, and he and Carrie both quarantined themselves in their bedroom. I took Nathan and Andrew (in his wheelchair) and we went off on our excursion to Chankanaab Adventure Park. This is a small sea life park with a few attractions, including dolphin and manatee encounters, sea lion show, crocodile exhibit, and a replica Mayan village. There were also pools and a beach for swimming. We had a good time, though pushing that wheelchair on packed sand was hard work.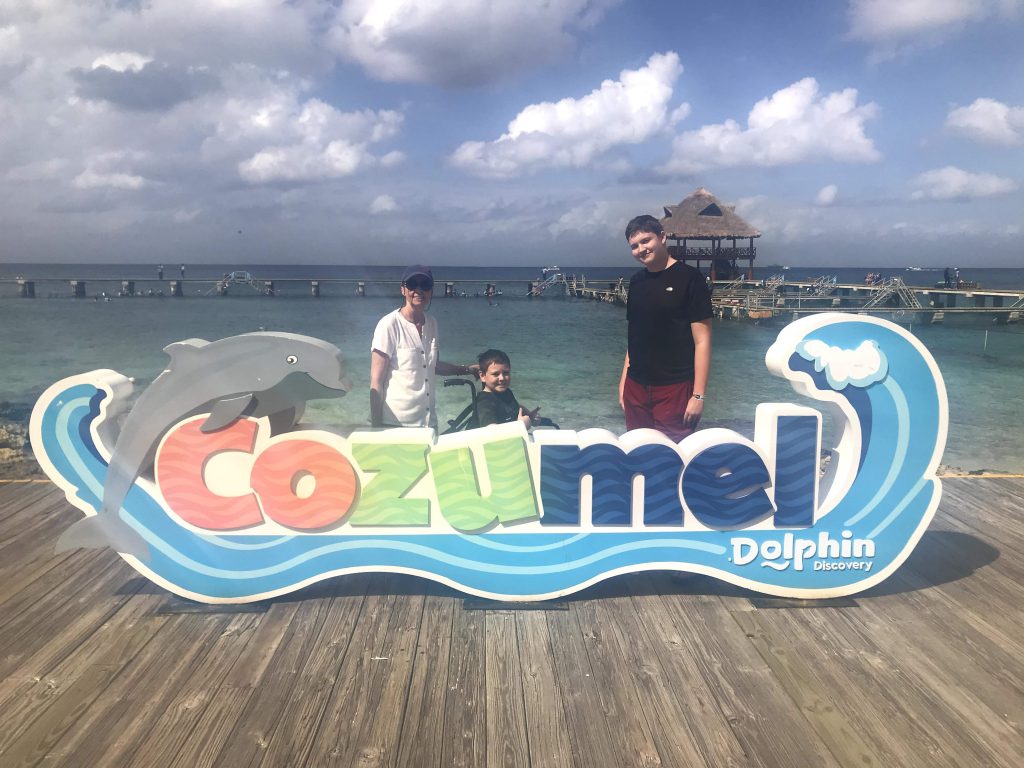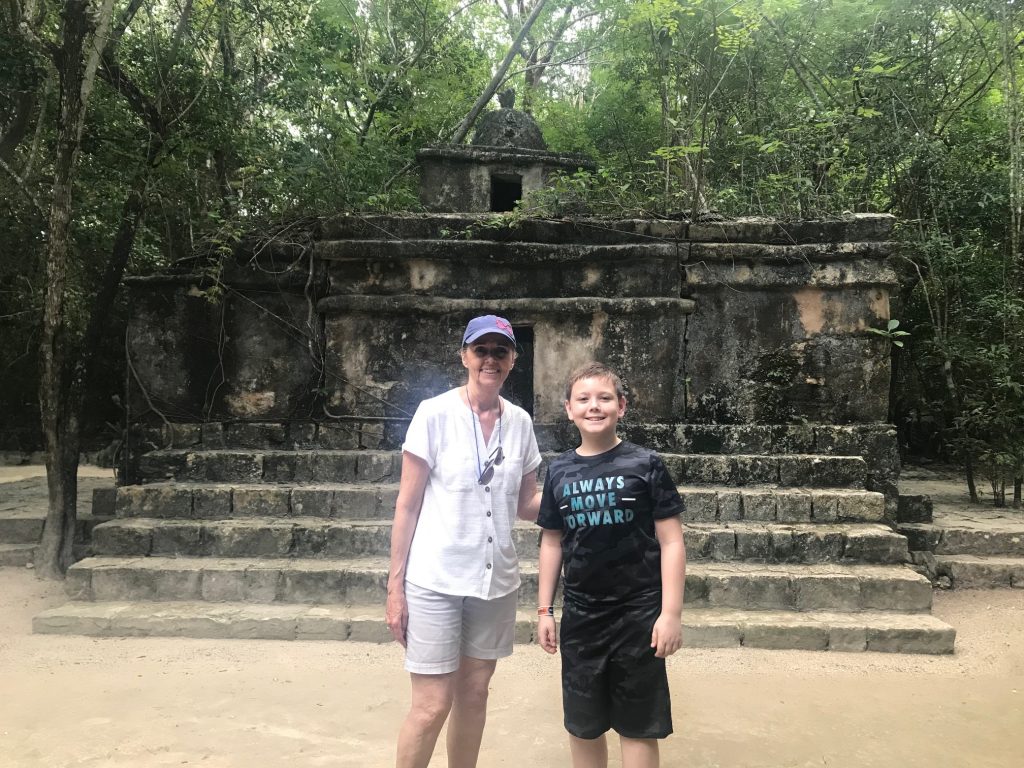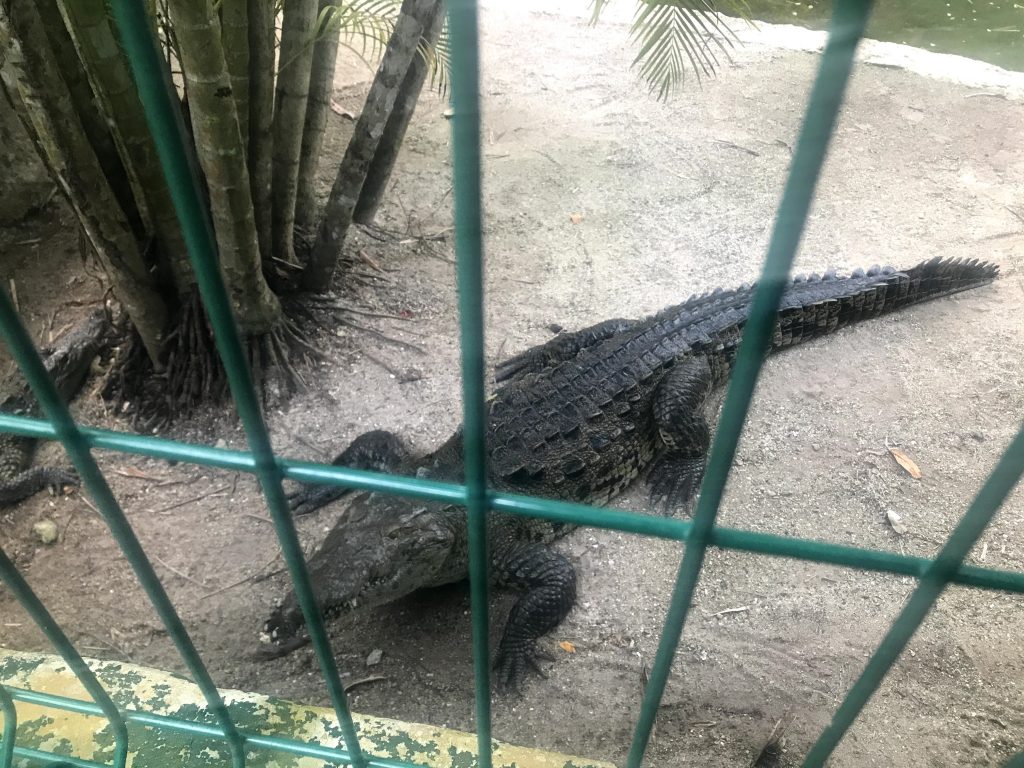 We arrived back in Miami the morning of January 11, and Brian and Carrie were feeling some better. We had booked a final excursion riding an airboat through the Everglades. This was a great experience, and we all really enjoyed it. By the time we got back to Miami, Brian and Carrie were worn out, and we went straight to the airport to rest and wait for our evening flight back to Phoenix.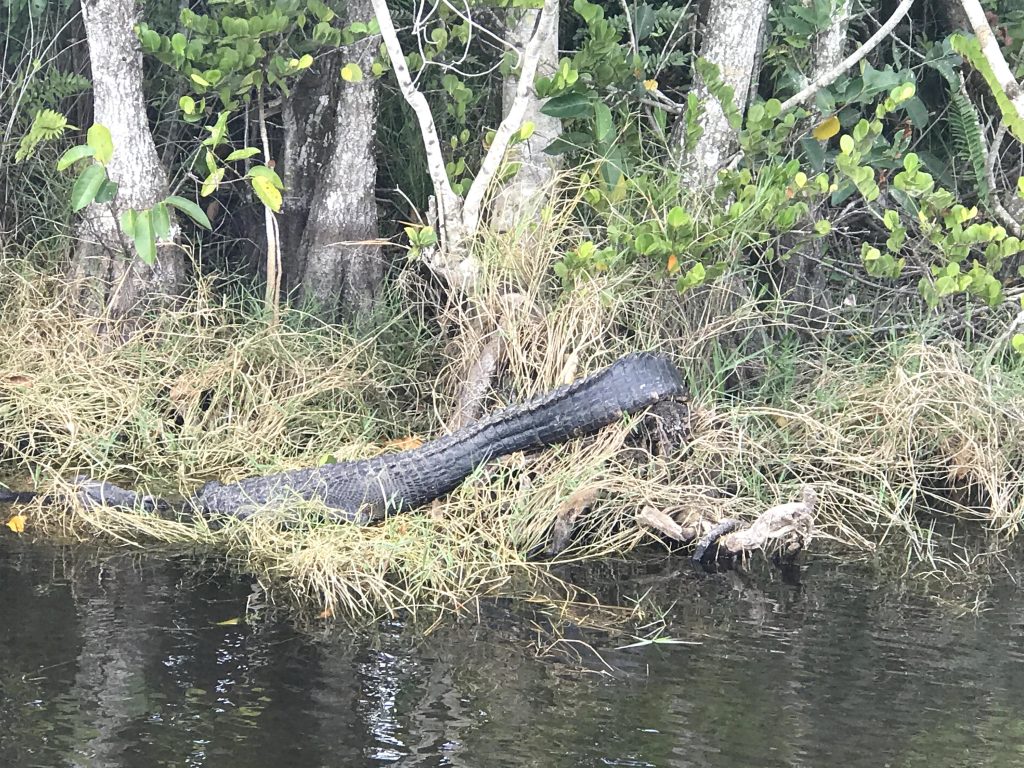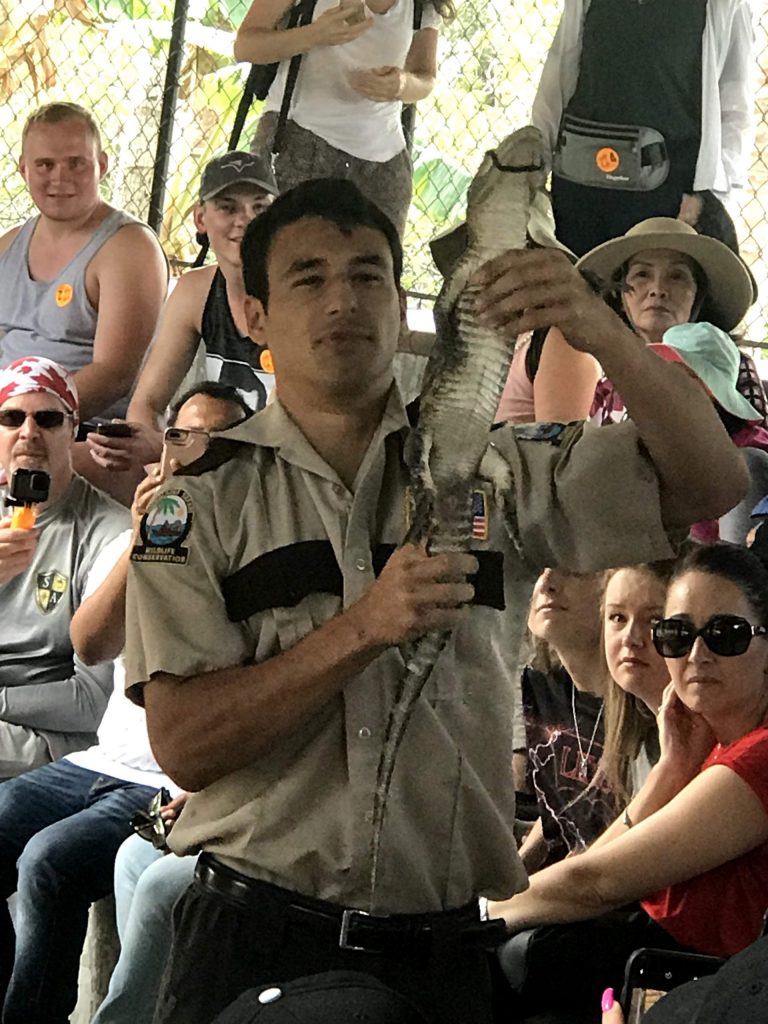 This adventure has made me want to do more cruises to exotic places around the world and, if I can swing it, to stay in the luxury suites.