Nathan and I had a ball in Boise last week. Those two boys never had a squabble in the 5 days we were there. We had to settle them down a time or two because they got rather rambunctious, but they were good friends the entire time. Here are a few pictures.
Playing in the sandbox.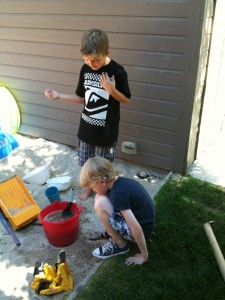 Eating pancakes for breakfast. (You can see Robin's bright new kitchen in the background.)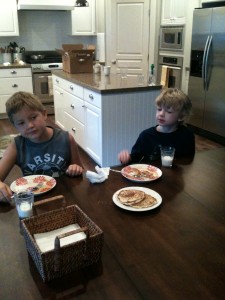 Running around the church hallways.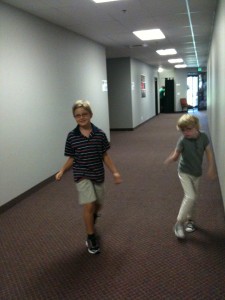 Riding bikes and scooters. That's Megan in the foreground.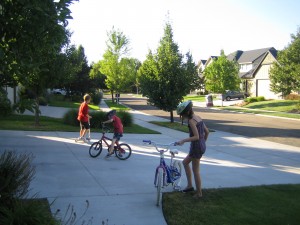 Steven on his bike.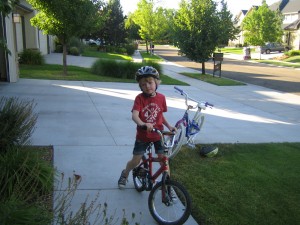 Nathan on the scooter.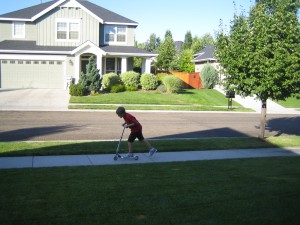 Megan and Robin sitting on the front steps.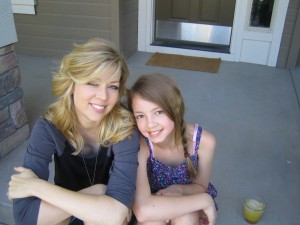 The boys on the trampoline in the Holsinger's back yard.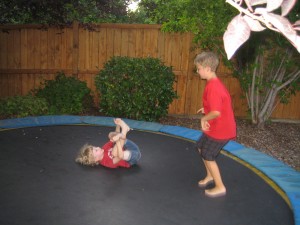 We went to a public trampoline gym called "Jump Time" and let the kids play for a while before getting some Hawaiian Shave Ice. Here's a sample of their play.
Robin and Ken have done some remodel and makeover on their house. They updated the kitchen, painted all the interior and re-stained the wood floors. They also built an outdoor barbecue kitchen. It turned out fantastic. We had dinner out there the last night.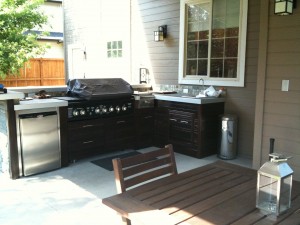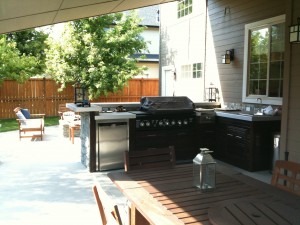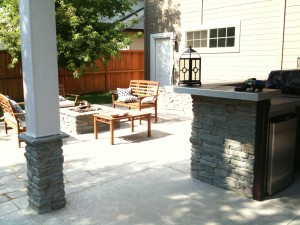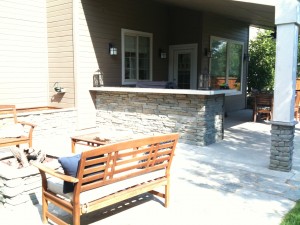 And now I'm almost out of vacation time until the end of year holidays, so it's back to the grind for me.