I made Halloween costumes for Lauren, Nathan and Andrew this year. It really was a lot of fun, and they turned out pretty darn cute (if I do say so myself!) Brian and Carrie had a party this evening (a cookout/ potluck), and then took all the kids around the neighborhood trick or treating. It was a fun evening.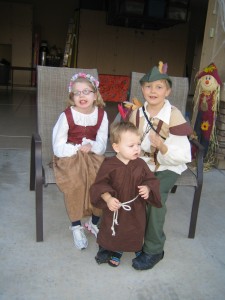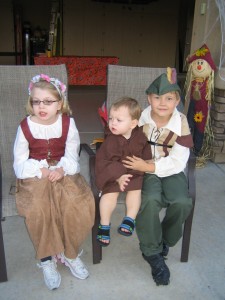 The number of pictures of each child is directly proportionate to how quick I catch them for a moment.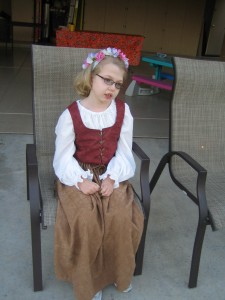 As you'll notice, Lauren was my most willing subject!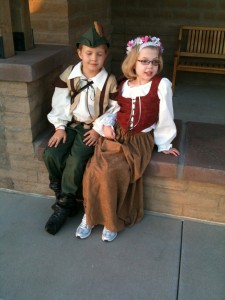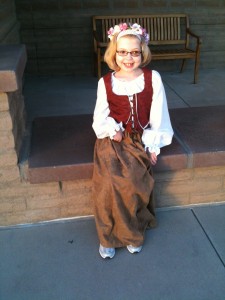 Here's one of Camden and Carsten with Lauren and Nathan.